Passion. Experience. Creativity. Diligence.
Vance Barse, CPWA®, AIF®
Wealth Strategist & Founder
My clients are business owners, executives, individuals, families, and female-headed households.
 My team and I serve as their trusted in-house, right-hand financial consultants to help execute the smartest planning decisions. We are available on a flat cost basis to review investment account statements, tax returns, estate planning documents, insurance policies, and a household balance sheet to advise on what planning gaps exist and how to fill them. At the core of our white-glove model is a mutual alignment of interests.
I provide a more personal approach to fiduciary wealth management. In addition to investment management, I specialize in advanced strategies designed to help alleviate income and estate tax issues. I work closely with clients' CPAs and estate planning attorneys to implement a variety of strategies that clients may not be aware of because their financial advisors don't specialize in them. All I need is an opportunity to learn more about your situation to identify where my team can add value.
Ask yourself the following questions:
Does my financial planner work with my estate planning attorney to develop my estate's strategy?
Does my financial planner work with my CPA to implement tax alleviation strategies and reduce my taxes?
Am I one of the "lucky" business owners whose net worth is tied up in my business and I'm not sure how a financial planner can bring value because I don't have much in investments?
Given current valuations of stocks, real estate, and yes—even bonds—has my financial planner spoken with me about investment strategies that have historically helped reduce downside risk in periods like the Credit Crisis of '08 or the Tech Wreck of '00 – '02?
I began my career in the financial services industry with Altegris Investments.
As Regional Director of Intermediary Relationships, I consulted leading private wealth management firms and financial advisors across the nation. After nearly a decade in that role, I became a financial planner and founded Your Dedicated Fiduciary® to have a positive impact on those I serve by filling in the gaps often left behind by other advisors.
I have an unusual perspective on wealth management. I've seen the business from the inside. At Altegris, my clients were leading financial advisors at banks such as Merrill Lynch, Morgan Stanley, and UBS; independent broker-dealers such as LPL, Ameriprise, and Raymond James; registered investment advisers; and, family offices.
Not all financial advisors are the same. I have deep expertise in the services and strategies that financial advisors offer – and, more importantly, the services and strategies they often don't offer. Who serves you can potentially make a big difference, particularly when it comes to complex planning strategies. 
"Life is what happens while you are busy making other plans" – Allen Saunders
Roughly a decade into my career as an investment consultant, life took an unexpected turn when my grandmother, Eloise ("Red" for her fiery red hair), with whom I was very close, had a major stroke. The docs told me she couldn't walk, could barely talk, and needless to say was miserable, so I resigned from my career to go spend time with her in the nursing home during what we thought would be her rehabilitation period.
Days turned into weeks, weeks turned into months, and it became apparent that she was permanently immobilized and never going home. In that time we shared together, we had countless heart-to-heart discussions on life, spirituality, family, happiness, and what truly matters in life. She emphasized how none of our material possessions can be taken to the "other side" and stressed the importance of living the life we want to live, not the life we or others think we have to live.
After she transitioned, I decided to ride across the country on one of my Harleys to make up for the lost time sacrificed while living out of a suitcase. It was an amazing journey! I rode to Manhattan, Miami, Chicago, the Space Needle, Yellowstone, the Ryman Auditorium, Colorado Rockies, Old Faithful, Mt. Rushmore, Jackson Hole, and ended up back in my beloved San Diego.
During that trip, I had ample windshield time to think about the financial services industry and where many financial advisors fall short when it comes to serving their clients. It was then that I decided to leverage the expertise acquired in my career to establish Your Dedicated Fiduciary®, a fiduciary financial planning firm with offices in San Diego and Dallas, and partner with Commonwealth Financial Network®, a leading RIA.
Years later, I am thankful to now live the life that I wanted to live. My wife, Jodi, our two children, Zander and Delaney, and I enjoy family time, sports, movies, music, and community. And, no, I no longer ride Harleys!
University of Maryland, B.S., Neurobiology & Neurophysiology.
ACTIVITIES & AFFILIATIONS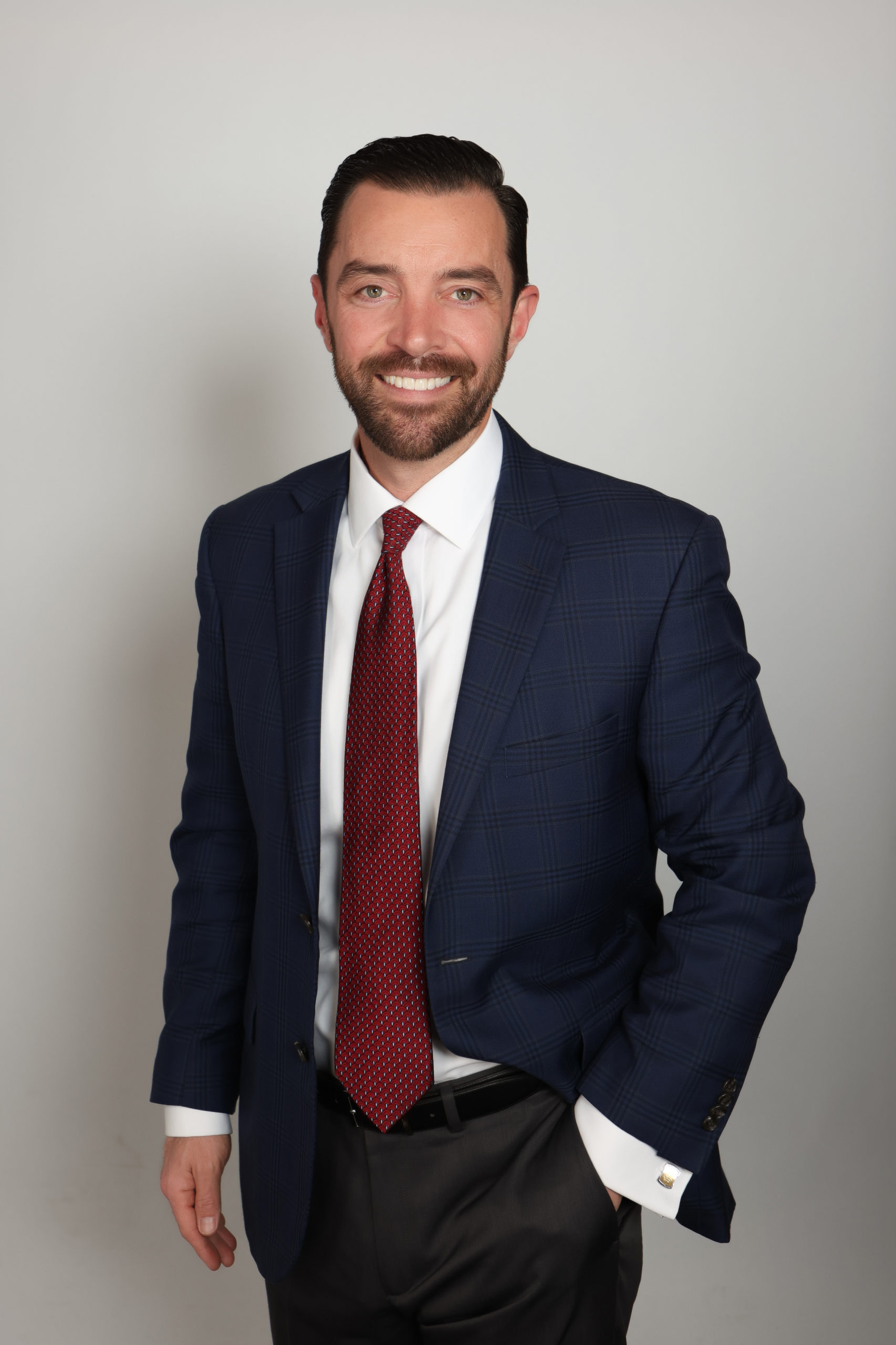 Vance Barse, CPWA®, AIF®, Wealth Strategist & Founder of Your Dedicated Fiduciary®
There are a number of strategies and services that most families and individuals are not aware of. All I need is an opportunity to learn more about your situation to identify where my team can add value.
Jodi Barse
Director of First Impressions
Designing and delivering your white-glove client experience is my passion.
From your discovery call to your partnership integration and family heritage statement, every detail of your experience has been carefully planned and executed with the goal of exceeding the high standards of our discerning clientele.
I love being in the business of personal.
I started my career as a residential real estate agent with Pacific Sotheby's International Realty. Specializing in coastal San Diego properties, I cultivated meaningful relationships with select clients to find them the home of their dreams—
and loved it
. After having Zander and Delaney, real estate took a back seat to my full-time job as a mom.
 When the kids went to school, I joined Your Dedicated Fiduciary® to leverage my expertise and revitalize the firm's client experience.
Chicago Cubs. What else is there to say? When I'm not watching and rooting for my beloved Cubbies or running operations at the firm, I am practicing what the firm preaches: fostering family unity with my husband and our two children. We live for our Friday pizza nights and weekends together.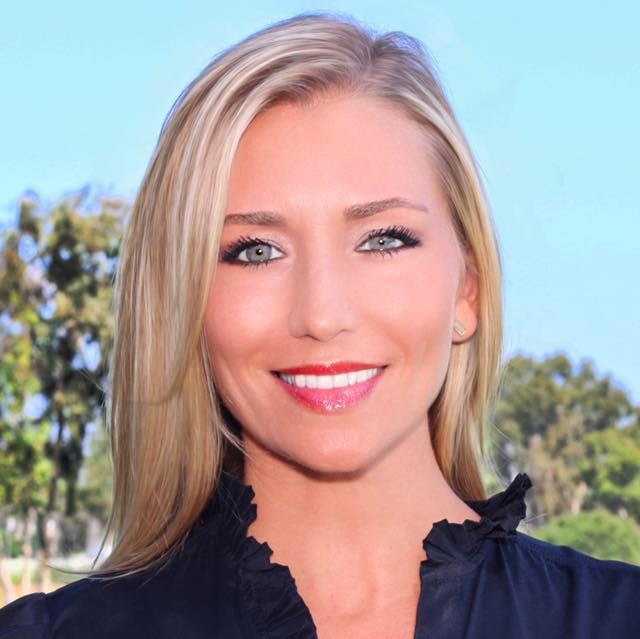 Jodi Barse, Director of First Impressions at Your Dedicated Fiduciary®