What Makes a Fiduciary Advisor So Valuable?
Not all financial advisors are the same, nor are they all held to the same standards. Fiduciaries are bound by two distinctive duties, the Duty of Care and the Duty of Loyalty, and are regulated by the U.S. Securities and Exchange Commission.
These ensure that the fiduciary always puts the client's interests first as well as ensures there are no undisclosed conflicts of interest. A fiduciary must always act in the client's best interest, even if the recommendation is not in the best interest of the fiduciary or their business.
Financial advisors who are not fiduciaries are held only to the suitability standard. This involves a duty to simply make recommendations that are 'suitable' for a client even if they are not necessarily the superior option for the beneficiary. One example of this would be an advisor making a recommendation based on a higher commission for themselves.
Upholding the fiduciary duty means clients are receiving the highest standard in financial advisement.
More Than Just a Financial Adviser 
At Your Dedicated Fiduciary®, our team serves as our clients' trusted in-house, right-hand financial advisors to help execute the smartest planning decisions.
We are available on a flat cost basis to review investment account statements, tax returns, estate planning documents, insurance policies, and a household balance sheet to advise on what planning gaps exist and how to fill them.
 In addition to investment management, we specialize in advanced strategies designed to help alleviate income and estate tax issues. We work closely with CPAs and estate planning attorneys to implement various strategies that clients may not be aware of because their financial advisors do not specialize in them. 
Ask yourself the following questions:
Does my financial planner work with my estate planning attorney to develop my estate's strategy?
Does my financial planner work with my CPA to implement tax alleviation strategies and reduce my taxes?
Am I one of the "lucky" business owners whose net worth is tied up in my business and I'm not sure how a financial planner can bring value because I don't have much in investments?
Given current valuations of stocks, real estate, and yes—even bonds—has my financial planner spoken with me about investment strategies that have historically helped reduce downside risk in periods like the Credit Crisis of '08 or the Tech Wreck of '00 – '02?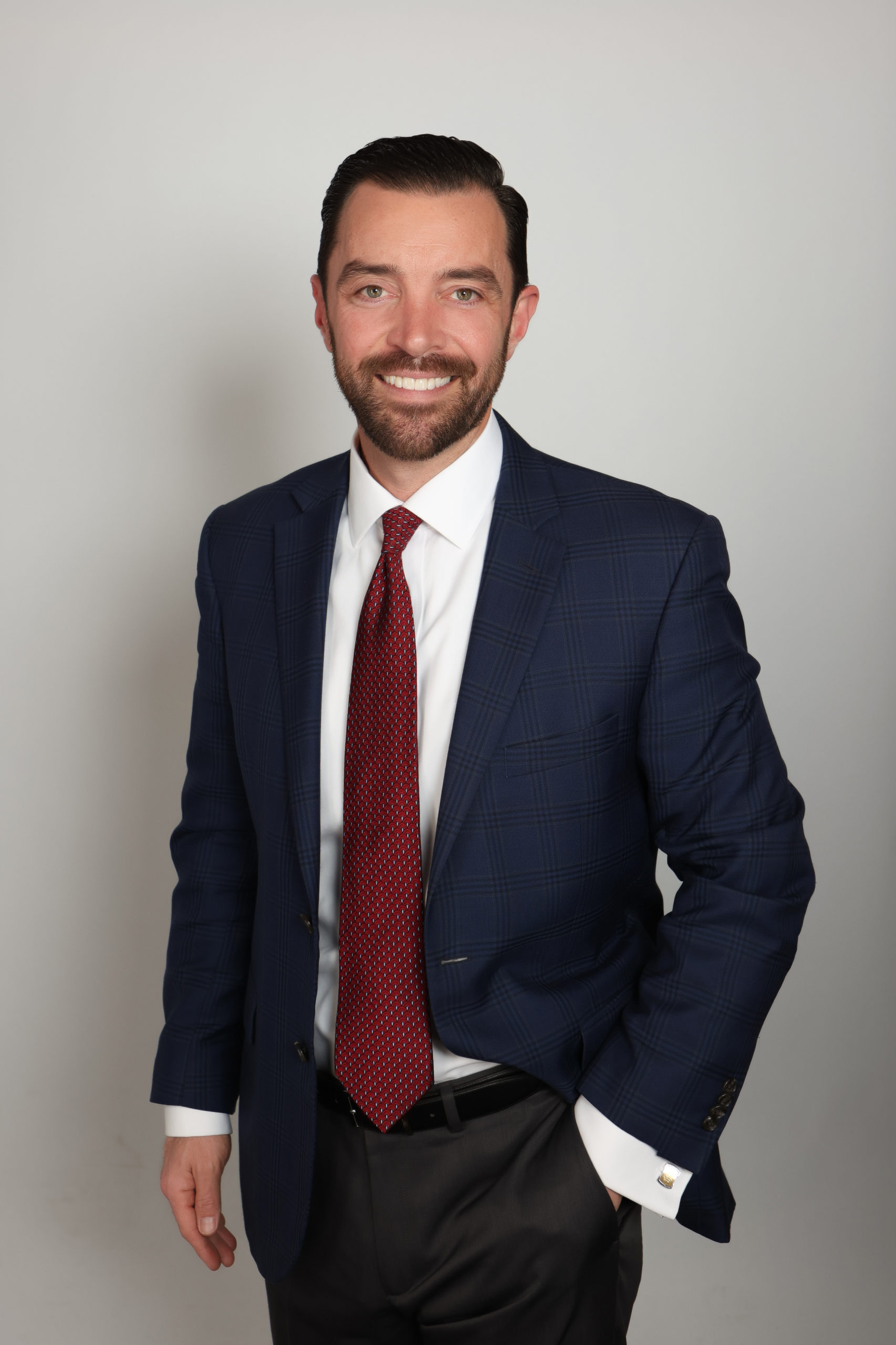 Multi-entity planning
Qualified retirement plans
Key person/executive benefits
Deferred compensation plans
Succession planning
Advanced Trust Planning*
Multi-generational asset transfer
Family heritage statements
Irrevocable life insurance trusts*
Concentrated stock position & real estate strategies
Tax-smart investing
Individual retirement accounts
College savings & 529 plans
Fee-based alternative investments
Fee-based real estate investment trusts
Unify team of allied professionals
Investment advisor accountability
Foster family unity
Family education
Implement overlooked advanced planning strategies
Buy/Sell planning
Life insurance
Disability insurance
Long-term care insurance
Fee-based Annuities
Donor-advised funds
Charitable trusts*
Grantor retained trusts*
Charitable gift annuities
Foundation planning
*Your Dedicated Fiduciary does not provide legal or tax advice. You should consult a legal or tax professional regarding your individual situation.
Multi-entity planning
Qualified retirement plans
Key person/executive benefits
Deferred compensation plans
Succession planning
Advanced Trust Planning*
Multi-generational asset transfer
Family heritage statements
Irrevocable life insurance trusts*
Concentrated stock position & real estate strategies
Tax-smart investing
Individual retirement accounts
College savings & 529 plans
Fee-based alternative investments
Fee-based real estate investment trusts
Unify team of allied professionals
Investment advisor accountability
Foster family unity
Family education
Implement overlooked advanced planning strategies
Buy/Sell planning
Life insurance
Disability insurance
Long-term care insurance
Fee-based Annuities
Donor-advised funds
Charitable trusts*
Grantor retained trusts*
Charitable gift annuities
Foundation planning