Vance Barse, CPWA®, AIF® obtained the Certified Private Wealth Advisor® certification through the University of Chicago Booth School of Business. The CPWA® designation focuses on specialized estate, tax, risk management, and financial planning strategies for high-net-worth clients.
"Only those who attempt the absurd can achieve the impossible."
It's Official
Welp, I did it! Yours truly dedicated early mornings, late nights, and long weekends for the last seven months to obtain the Certified Private Wealth Advisor® ("CPWA") designation. The CPWA is a coveted advanced planning certification held by approximately 2,800 practitioners in the country.
For reference, the Bureau of Labor Statistics reports that there are 218,050 financial advisors in the United States. It's an honor to be part of the roughly 1% of financial planners with the CPWA credential.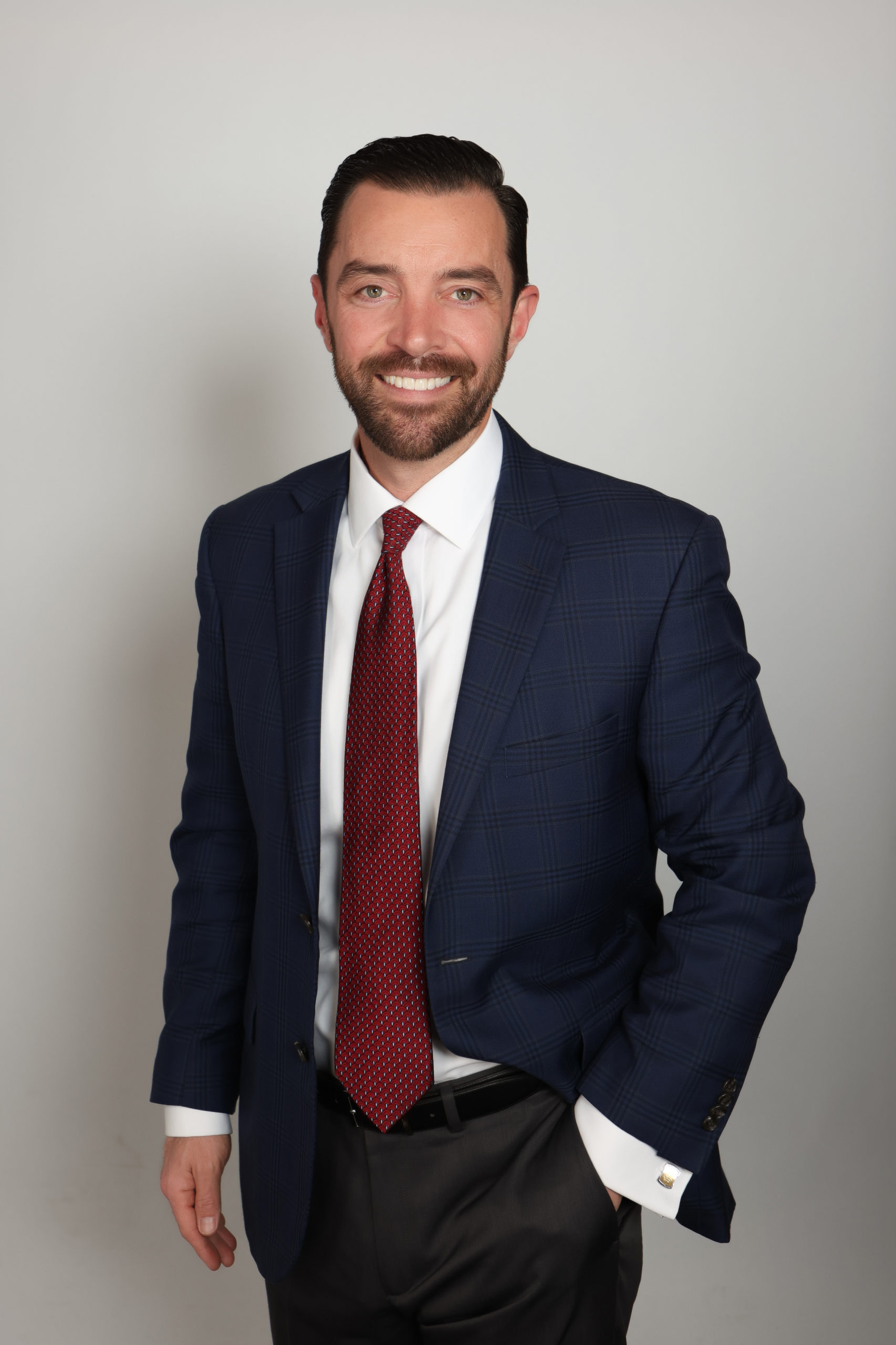 Vance Barse, CPWA®, AIF®, obtained the Certified Private Wealth Advisor® designation.
Why Does the CPWA Matter to You?
 The CPWA designation helps bring you maximum value through four knowledge domains:
 Human Dynamics such as delicate familial issues and preparing heirs to handle inheritance responsibly
Wealth Management such as tax reduction and risk management strategies
Client Specialization such as concentrated stock and real estate positions, family businesses, and female-headed households
Legacy Planning such as charitable giving and estate planning strategies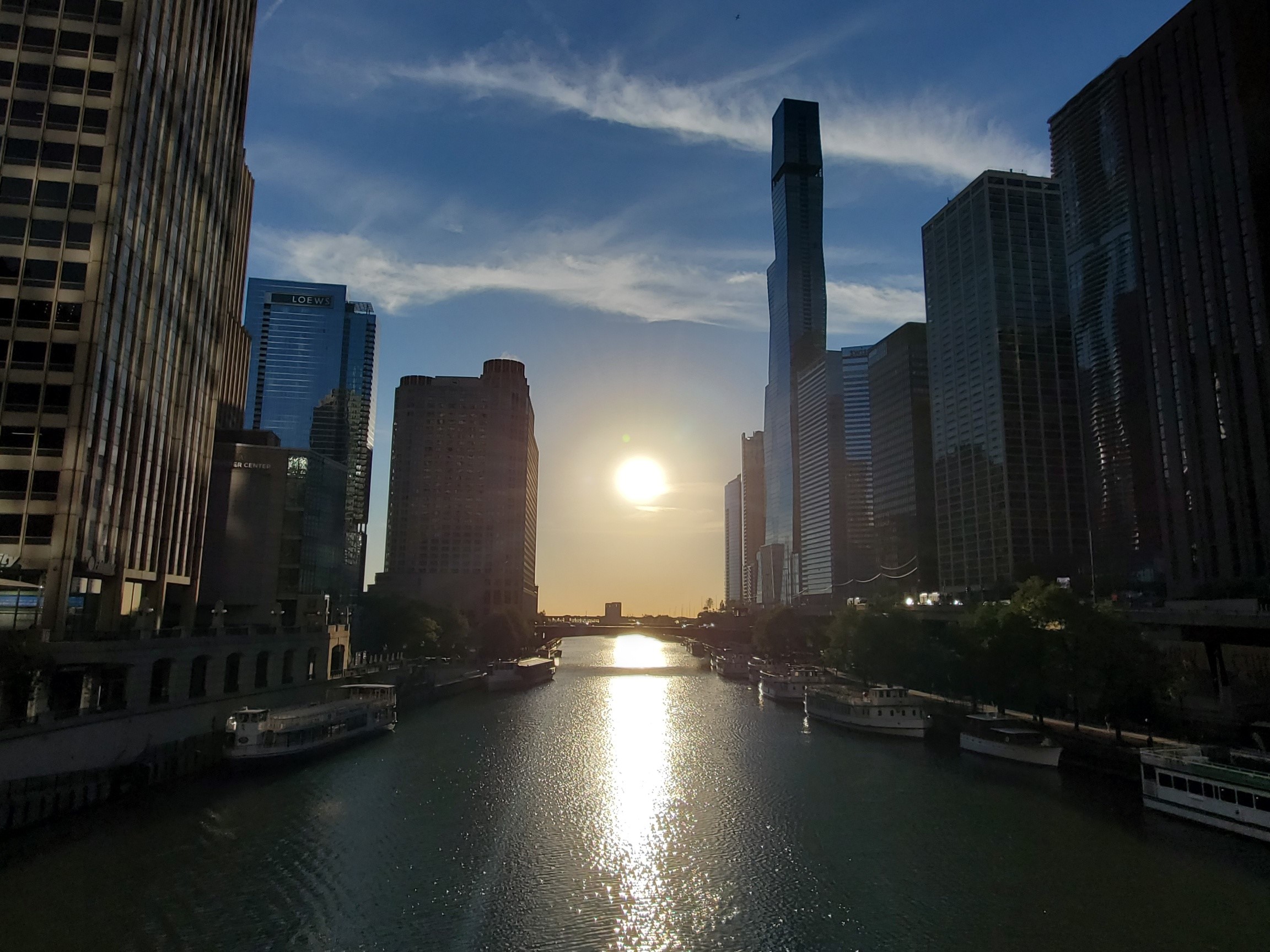 Chicago had amazing San Diego weather. This was the view from DuSable Bridge over the Chicago River the morning of the exam.
End-of-Year Planning
As we transition into the 4th quarter, we're laser-focused on the proposals coming out of Washington that may impact financial, tax, and estate planning strategies currently in place, and those that you should consider between now and the end of the year (hint: GRATs and IDGTs may be going away!). We'll be in touch accordingly.
For more information on the CPWA, please click here.
In gratitude,
Vance