Vance Barse, Founder of Your Dedicated Fiduciary®, Matt Bartolini, Head of SPDR Americas Research, and Bob Pisani with CNBC's ETF Edge, discuss how European markets have potentially been affected by favorable climate conditions and a decrease in the cost of natural gas, leading to increased optimism and arguably serving as a tailwind for the European consumer to spend more on luxury goods.
#NaturalGas #EnergyCrisis #ETFs #EuropeanETFs
Watch Vance Barse on CNBC by clicking the image below.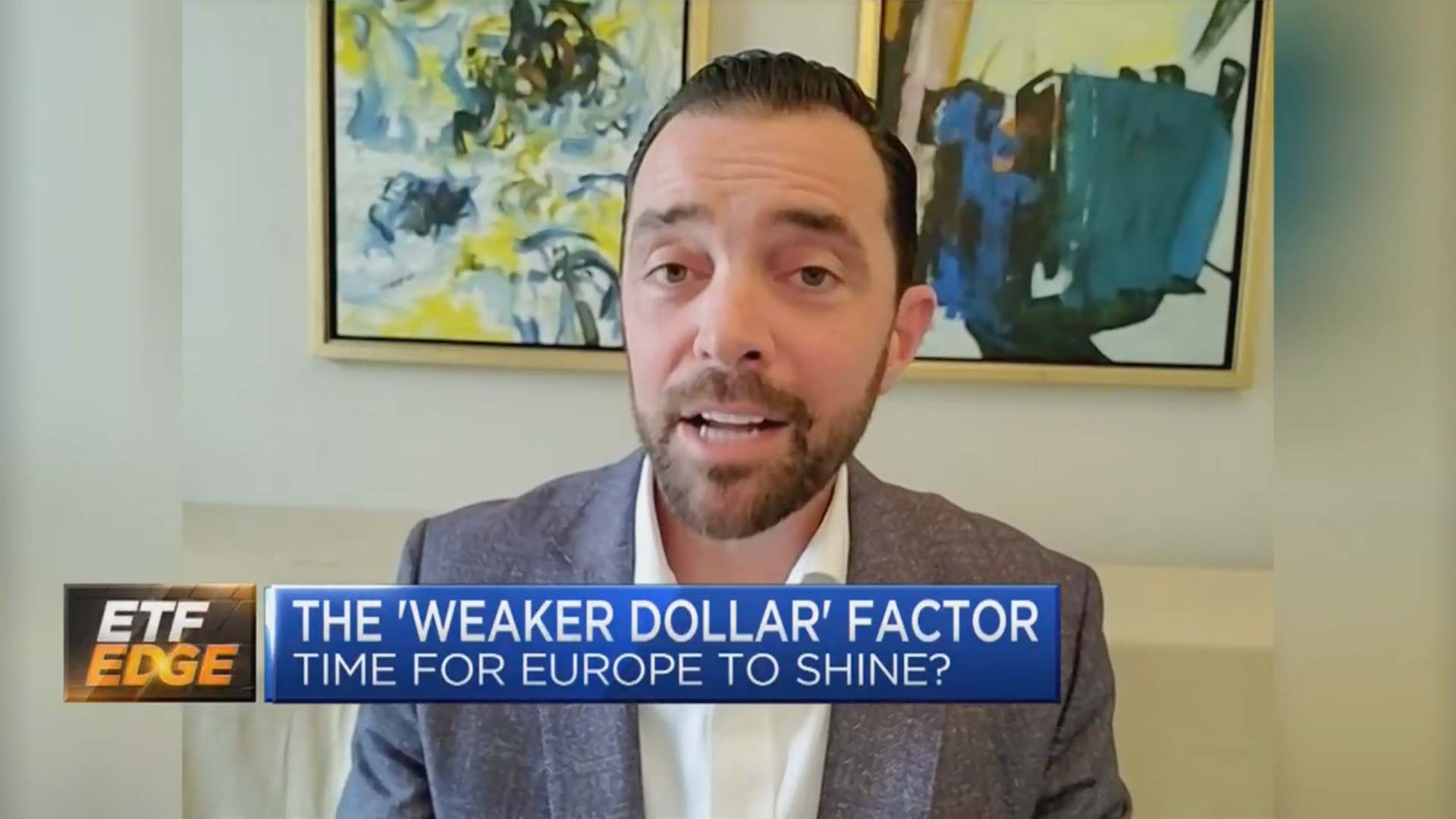 Exchange-traded funds (ETFs) are subject to market volatility, including the risks of their underlying investments. They are not individually redeemable from the fund and are bought and sold at the current market price, which may be above or below their net asset value.
Emerging Markets – Emerging market investments may involve higher risks than investments from developed countries and also involve increased risks due to differences in accounting methods, foreign taxation, political instability, and currency fluctuation.
The main risks of international investing are currency fluctuations, differences in accounting methods; foreign taxation; economic, political, or financial instability; lack of timely or reliable information; or unfavorable political or legal developments.
This material is intended for informational/educational purposes only and should not be construed as investment advice, a solicitation, or a recommendation to buy or sell any security or investment product. Please contact your financial professional for more information specific to your situation.